---
LOWRAD2007 - BUDAPEST - HUNGARY
---
Welcome to
6th LOWRAD
International Conference on Low Dose Radiation Effects on Human Health and Environment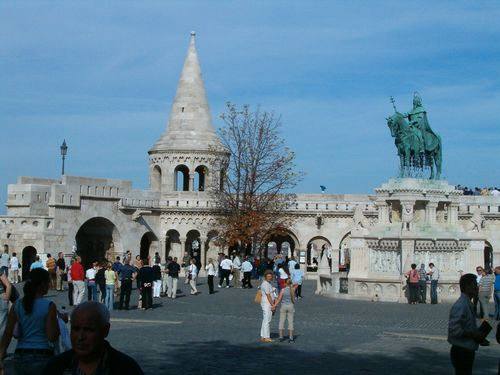 On the behalf of the Organising Committee, the International Journal of Low Radiation, the Hungarian Biophysical Society and the "Frédéric Joliot-Curie" National Research Institute for Radiobiology and Radiohygiene, it is our pleasure to cordially invite you to the 6th International Conference on Low Dose Radiation Effects on Human Health and Environment (LOWRAD2007). LOWRAD2007 will be held in Budapest, Hungary through October 18-20, 2007. One of the major goals of LOWRAD2007 is to encourage international cooperation and communication in all fields of low dose radiation science. This Meeting will provide a forum for the exchange of scientific ideas for all scientists of various countries.
As in previous years, all aspects of low dose radiation research will be included in the scientific program. The program will contain educational lectures to facilitate contacts between young and established scientists.
An international scientific congress is always an opportunity to pass on knowledge, renew old acquaintances, make new friends and it can also be an occasion to collaborate in new projects. It is a time to discover another city, another country and to see new insights and new customs. We hope you will enjoy Budapest and Hungary.
G. Sáfrány
Secretary General
P. Ormos
President
Hungarian Biophysical Socienty
A. Maisseau
Editor in Chief
International Journal of Low Radiation
---
Revision: 05-16-2007