---
LOWRAD2007 - BUDAPEST - HUNGARY
---
Registration and Fees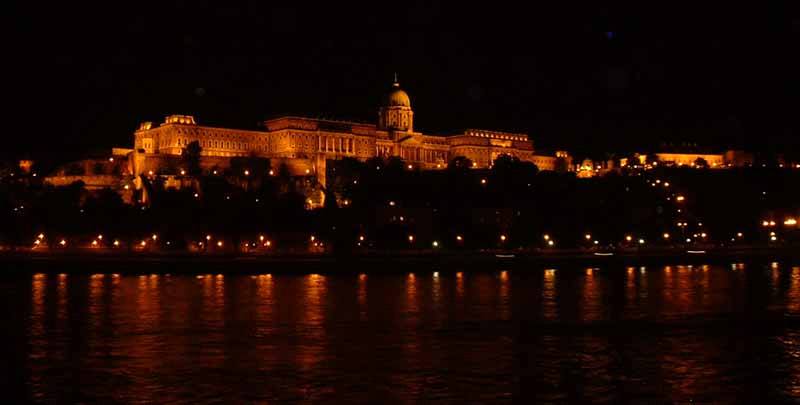 The registration form can be downloaded from the congress website, or might be ordered from the Congress Secretariat.
Registration Fees (in EURO)
Until
July 31, 2007
After
August 01, 2007
Regular Participants
250 €
300 €
Students
150 €
200 €
Accompanying persons
90 €
130 €
Registration fee for regular participants includes:
Welcome Reception
Book of Abstracts
Admission to scientific sessions, posters and exhibition
Refreshments during breaks
Gala dinner
Accompanying persons will not receive the book of abstracts, and will not be allowed admittance to scientific sessions or posters.
One completed and signed registration form per participant or accompanying person must be sent either by email (lowrad2007@hp.osski.hu) or Fax (+36-1-202-1216) to the Congress Secretariat. Forms may be copied if necessary. Registration must be accompanied by full payment to be effective. Online registration is not possible.
Participants applying for student fees should include a proof of their student status (a photocopy of the university identity card).
Deadline for early registration (receipt of payment) is June 30, 2007. Payment should be made by bank transfer according to the information given in the registration form. Remittance should be free of charge to receiver.
The late registration fee should reach the Congress Secretariat not later than September 15, 2007. After this date onsite registration is possible. For onsite registration, please add 20 € to each category of the late registration fees. In this case payment should be in cash.
Cancellation
In case of cancellation, the fee minus handling charges of € -60- will be refunded, provided a written request is received by the congress secretariat before October 15th. No refunds can be made if cancellation is received after this date. Payment of the refund will be made after the conference.
Confirmation of registration and payment
The conference secretariat will send, via email or fax, a confirmation of registration on receipt of payment.
---
Revision: 07-22-2007