---
LOWRAD2007 - BUDAPEST - HUNGARY
---
Abstract submission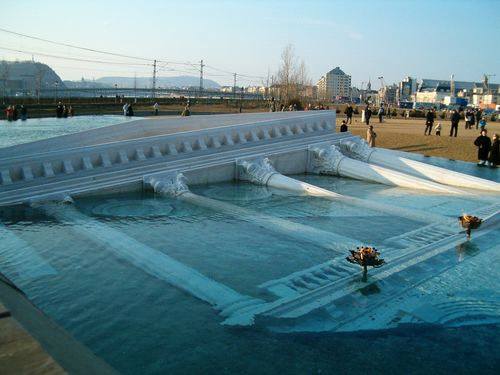 Deadline for submission of abstracts: August 31, 2007
The Abstract should be typed as follows:
Title, Author's names and Affiliation
The title should be brief and specific and should be typed entirely in CAPITAL letters
The names of all authors must be written underneath the abstract title. Leave one line blank between Title and Authors.
Separate author names by commas
The name of the presenting author must be underlined
Institutional affiliation, city and country
Body of abstract
The entire abstract must be typed within the indicated text box
Leave one blank line between affiliations and main text
Times New Roman fonts must be used (Font 12)
The maximum length is one A4-page. Please, do not type outside of the given frame.
The abstract must be written in English
Structure the body of the abstract per paragraph as follows: Objective, Methods, Results and Conclusion
Please avoid formatted tables and graphs
Please, send your abstract via email (lowrad2007@hp.osski.hu) to the Congress Secretariat. Please, note that abstracts will be reproduced in the book of abstracts in unchanged form. Online Abstract submission is not possible. The Abstract form might be downloaded from the Website or ordered from the Congress Secretariat.
---
Revision: 05-16-2007